World Coins and Medals
Some of our Asian, World wide Coins and Medals on offer:
NEW ZEALAND & The ISLANDS
Coins and medals from New Zealand and the Islands
AUSTRALIAN COINS
Coins from Australia have been long collected by investor and collectors. We have a small array of Australian Perth mint items available.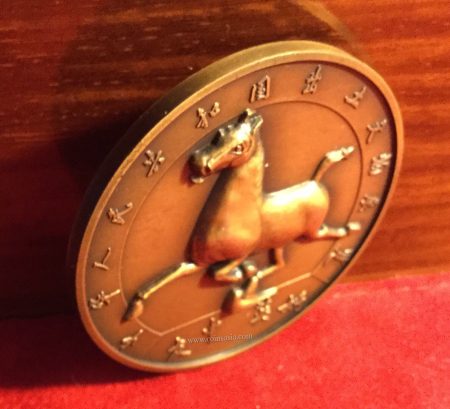 GREAT BRITIAN COINS & MEDALS
An assortment of items from the United Kingdom.
SINGAPORE & SOUTH EAST ASIAN
Popular coins from Singapore, Malaysia, Thailand and further Southern Asian Countries.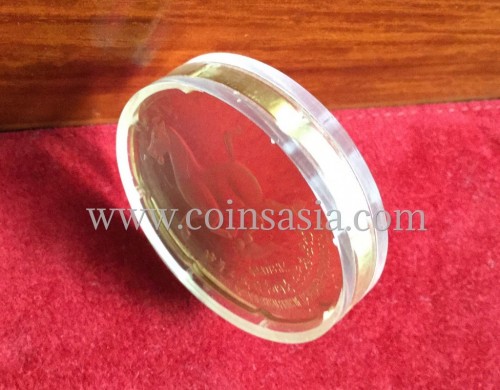 HONG KONG COINS & MEDALS
With its close proximity to South East China and being a former British Colony. Hong Kong coins have a strong following worldwide.
MONGOLIAN COINS & MEDALS
Mongolian precious medals and coin sets have begun to attract investor due to the low mintage's and close connection with Chinese and Mongolian history and heritage.
ASIAN GOLD
GOLD PRODUCTS FROM AROUND THE ASIAN REGION.