Providing Collectors & Investors Quality Coins & Precious Medals
Featured Products
2010 Macau Series III Silver Tiger Coin
2010年澳門虎年生肖紀念銀幣,面值20澳門元,重量31.10克,成色999%,精製鏡面,發行量6000,KM 156
***Awarded the "Vicenza Palladio" International Prize, special mention for the finest coin minted in 2010.
Specifications: *Macau Series III Set KEY Coin!
Material: .999 Fine Silver
Finish: Proof
Weight: 31.10gm
Diameter: 40.70mm
Face Value: 20 Patacas
Mintage: 6,000
KM# 156
SKU: 3028
Read more
Latest from the Blog

The popularity, interest and price rises continue to surge with Macau Grand Prix items. Most recently the rare Macau three coin Pattern Gold, Bronze with standard Silver set sold for Usd $13,200 including Buyer commissions. A similar set sold … Read More
Chinese Rare Medals Star List Modern Chinese Coins and Medals: (Rare and Scarce) Like the title indicates. Modern Chinese coins and medals have a mystic all their own. In just the Panda series along. There are many different designs and … Read More
Chinese Panda coins are bullion and proof issued coins produced by the Peoples Republic of China.Chinese Panda Coins were first Issued in the Year 1982 with the first Gold Panda coin. Although no denomination was listed on the Panda. The … Read More
Why We Sell & What We Buy Our motto is "we like to sell what we like to own". Many would say. Why sell at all? We sell because we like to trade, deal and upgrade our purchases as well. … Read More
Category Archives: Coin & Medal Category Here you will find a photo galleries of many items in our stock. Thanks for visiting Modern Asian Coins and Medals Gallery and Please feel free to enquire.
Chinese Gold pandas The Chinese Gold panda Series began in 1982. It remains one of the most collected of Gold coin series. Uniquely, it makes changes to the reverse (panda side) each year. Sizes as of 1983 have been 1oz, … Read More
Products on Sale
Sale!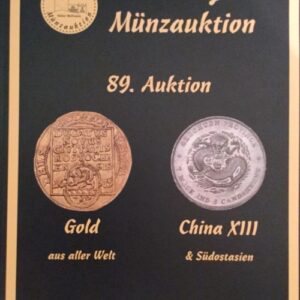 Sale!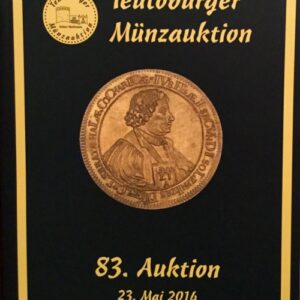 Sale!
Sale!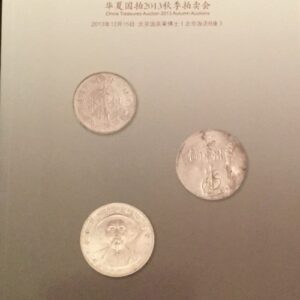 Sale!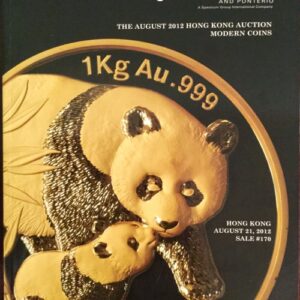 Sale!
Sale!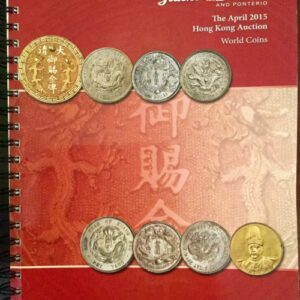 Sale!
Sale!
Stack's Bowers April 2013 (Paper Money) Hong Kong
Stack's Bowers April 2013 (Paper Money) Hong Kong
Featuring:
China: Empire, Republic, Military, Puppet Banks, Foreign Banks, Miscellaneus.
Hong Kong, Great Britain, India, Jarpan Korea, Macau, Singapore and more…
$

9.99
Add to cart
Sale!
Sale!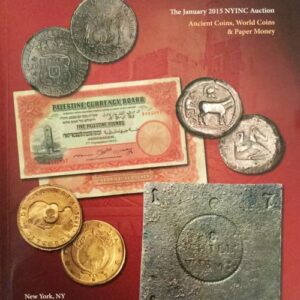 Sale!
Sale!
Sale!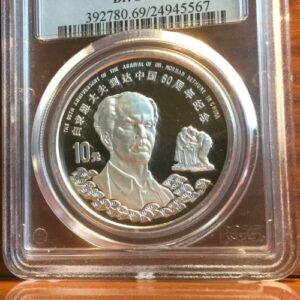 Sale!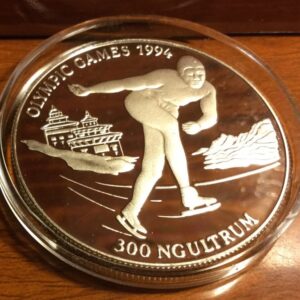 Sale!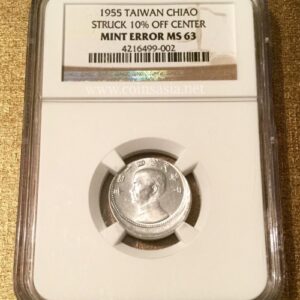 Sale!
Sale!